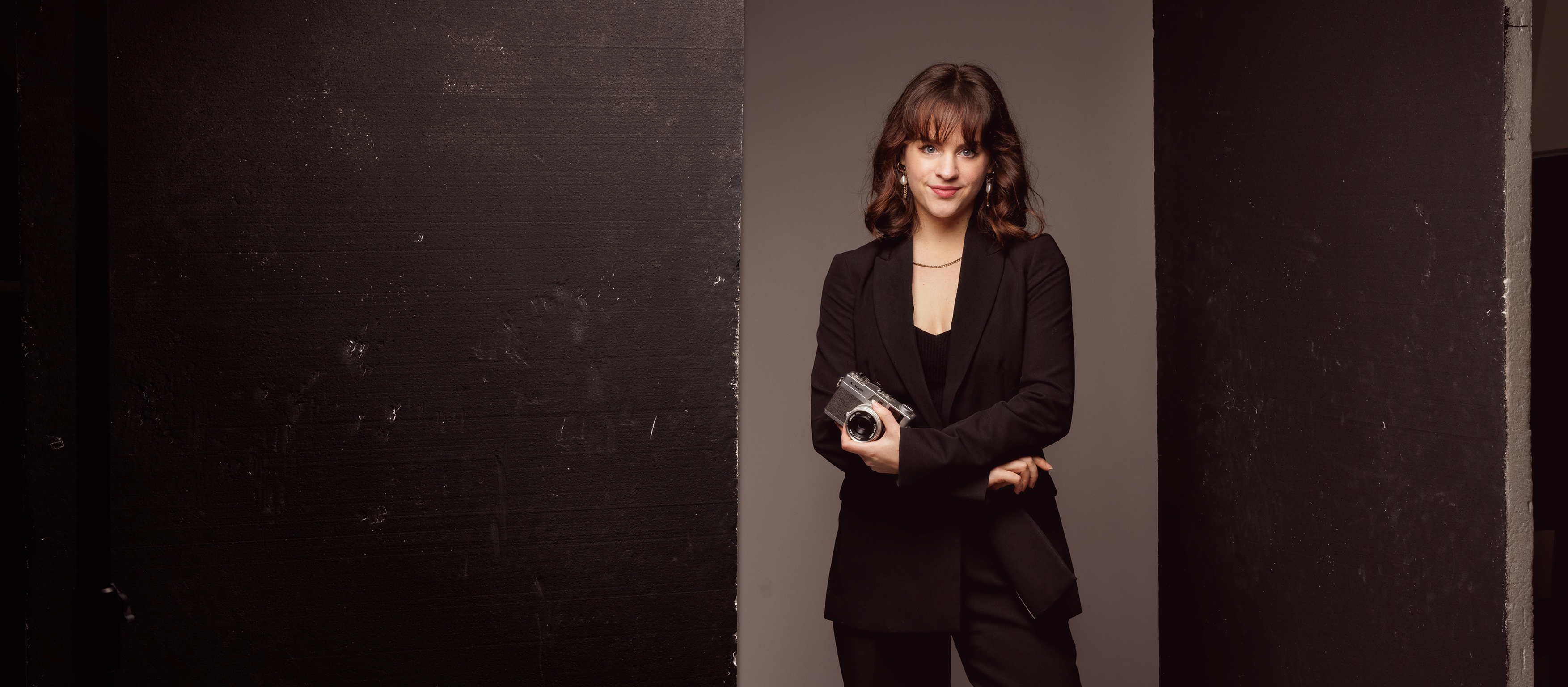 ABOUT
Evely Duis (1994) is a passionate photographer based in The Netherlands. In 2014 she graduated Cum Laude from Sint Lucas in the direction of photography. There she got to know different branches of photography and in September 2014 she started her second photography education. The professional Bachelor's degree in photography at campus Narafi in Brussels. Here she graduated Cum Laude in June 2017. With these two studies she has come to know many different professional branches in photography.

Evely Duis is known for pursuing perfection and making ideas a reality. Her work is mostly conceptual fashion and portraits. Additionally she possesses technical skill in photoshop and light shaping. She is also a commercial photographer with featured photography work for companies, brands and products.

In January 2018 she got her own photo studio and work space. A few months later she became Profoto Ambassador and a year later also for EIZO. In 2020 she got the amazing news that became an international Canon Ambassador. Next to the photography work she gives workshops and lectures. With her work she like to inspire others. Photography makes this possible for her.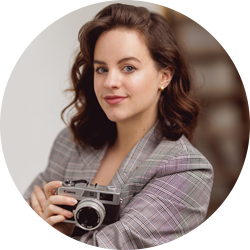 EDUCATION
LUCA SCHOOL OF ARTS
2014-2017, CUM LAUDE

SINT LUCAS
2010-2014, CUM LAUDE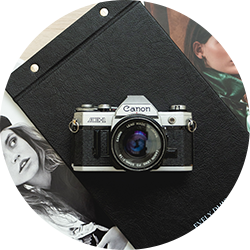 AMBASSADOR
CANON EMEA
EIZO BENELUX
PROFOTO BENELUX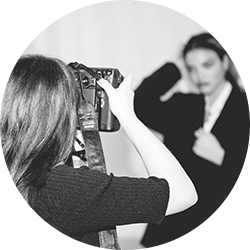 CLIENTS
CANON, Profoto,
EIZO, Calvin Klein,
LOAVIES, G-Star,
Karl Lagerfeld, Talpa,
ITV studios, Het Perfecte Plaatje,
Fotolab Kiekie, and more..



CAMERA
Canon EOS R5
50m f/1.4
24-70mm f/2.8
85mm f/1.2
100mm f/2.8

EDIT
EIZO ColorEdge CG2730
EIZO ColorEdge CG2700S
EIZO ColorEdge CG2420
Wacom Intuos pro M + S
Wacom Cintique Pro 16

FLASH
Profoto A1
Profoto A2
Profoto B10 - B10X
Profoto B2 kit
Profoto C1 Plus